Commercial Dehumidification
 Create a more comfortable and healthier indoor environment by controlling space humidity as well as temperature, all while reducing energy consumption.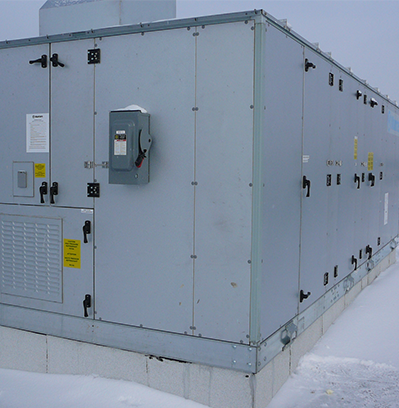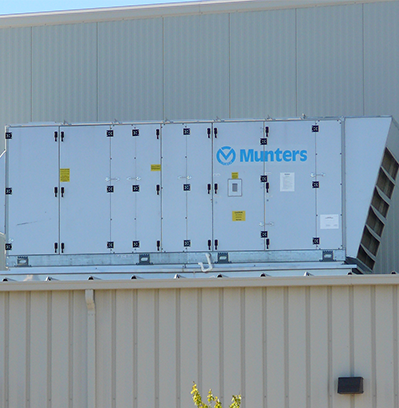 DryCool™ Standard
Primarily designed to be a dedicated outdoor air unit delivering space neutral conditions, sizes are available up to 16,000 cfm. Also available in water cooled and chilled water versions.
Desiccant DDS Product
Basic desiccant dehumidifiers or custom total environmental control systems that use an external energy source (typically natural gas or steam) to reactivate the desiccant wheel for more precise or low dew point..
DryCool™ ERV
Munters dehumidification provides the home owner the ability to create a healthy, comfortable home environment and improve indoor air quality cost effectively.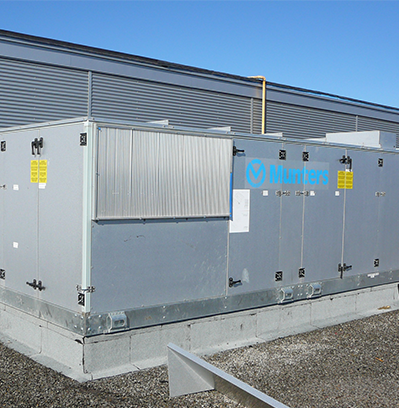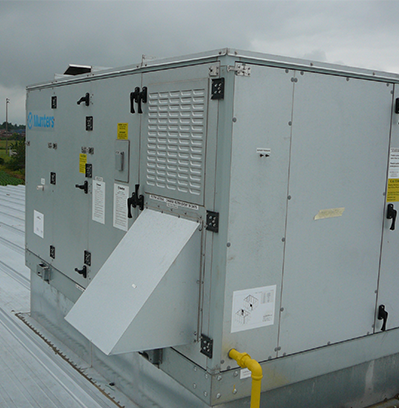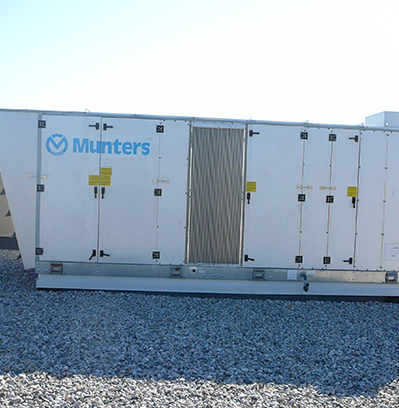 DryCool™ Pool
Munters' innovative DryCool™ dehumidifier with exhaust air energy recovery. This packaged unit provides unmatched efficiency.
DryCool™ HD
Unique configuration of the desiccants and packaged DX designed to be used in smaller pool applications.
FreeDry™
FreeDry™ combines advanced desiccant dehumidification technology utilizing waste heat from refrigeration systems..
Honeycombe Rotor
The operation of a HoneyCombe dehumidifier is based on the principle of sorption. Sorption is the adsorption or the absorption process by which a desiccant removes water vapor directly from the air.