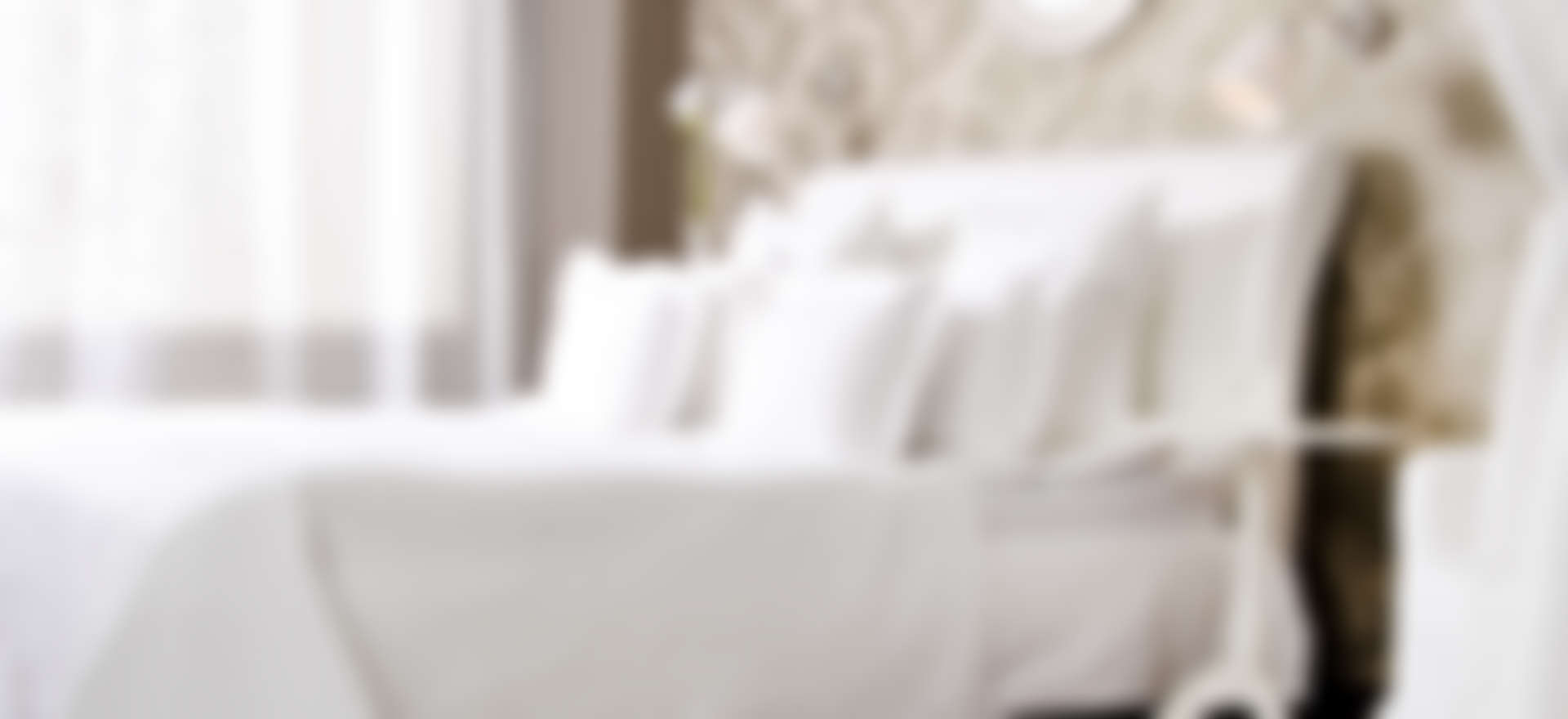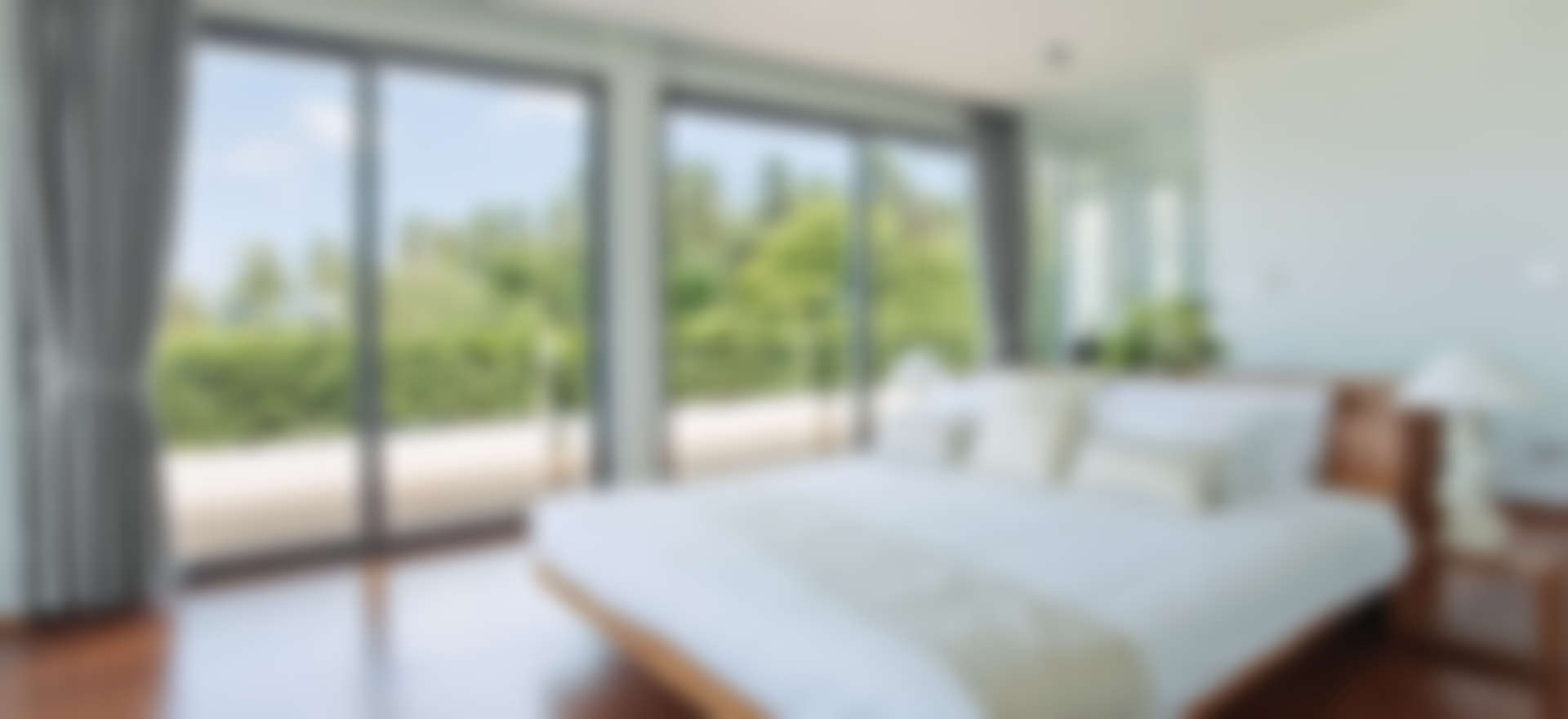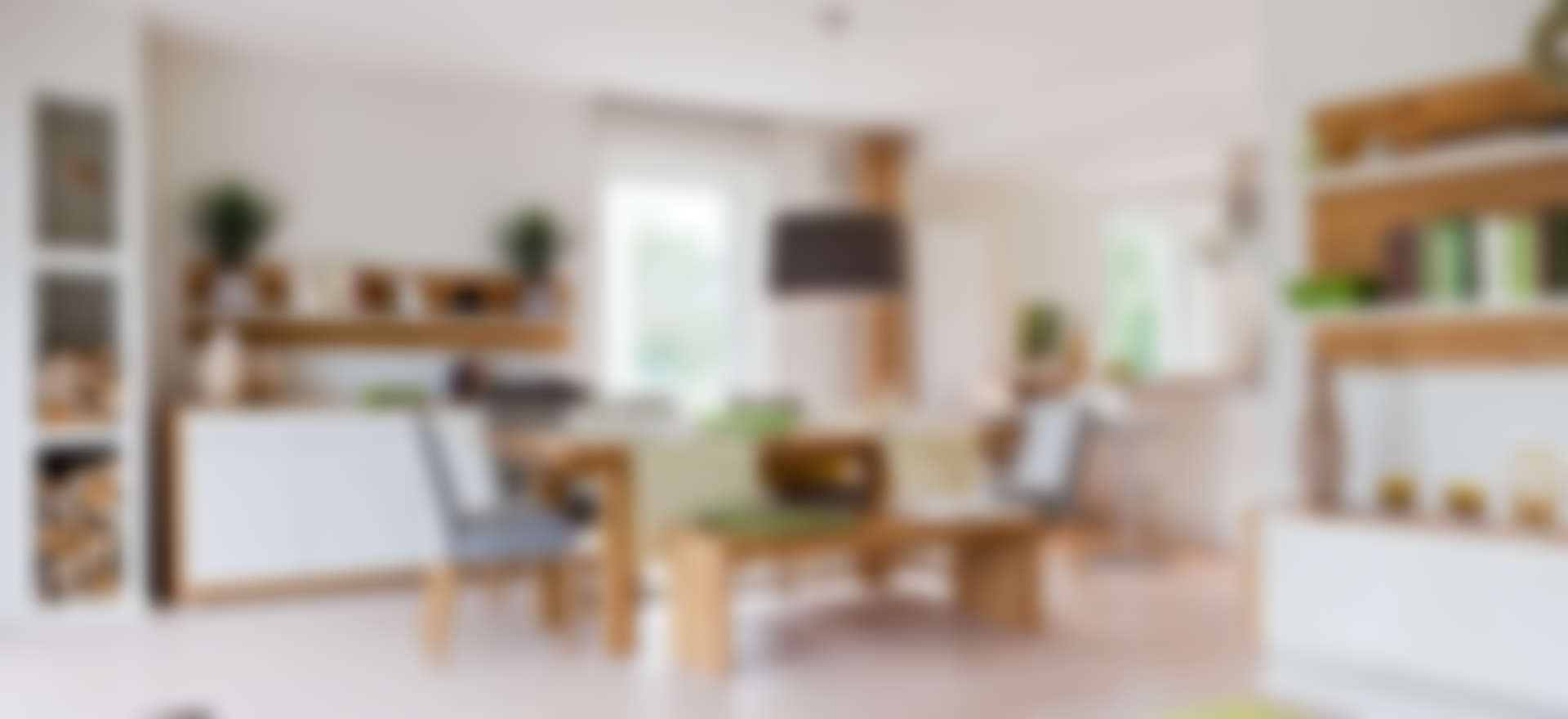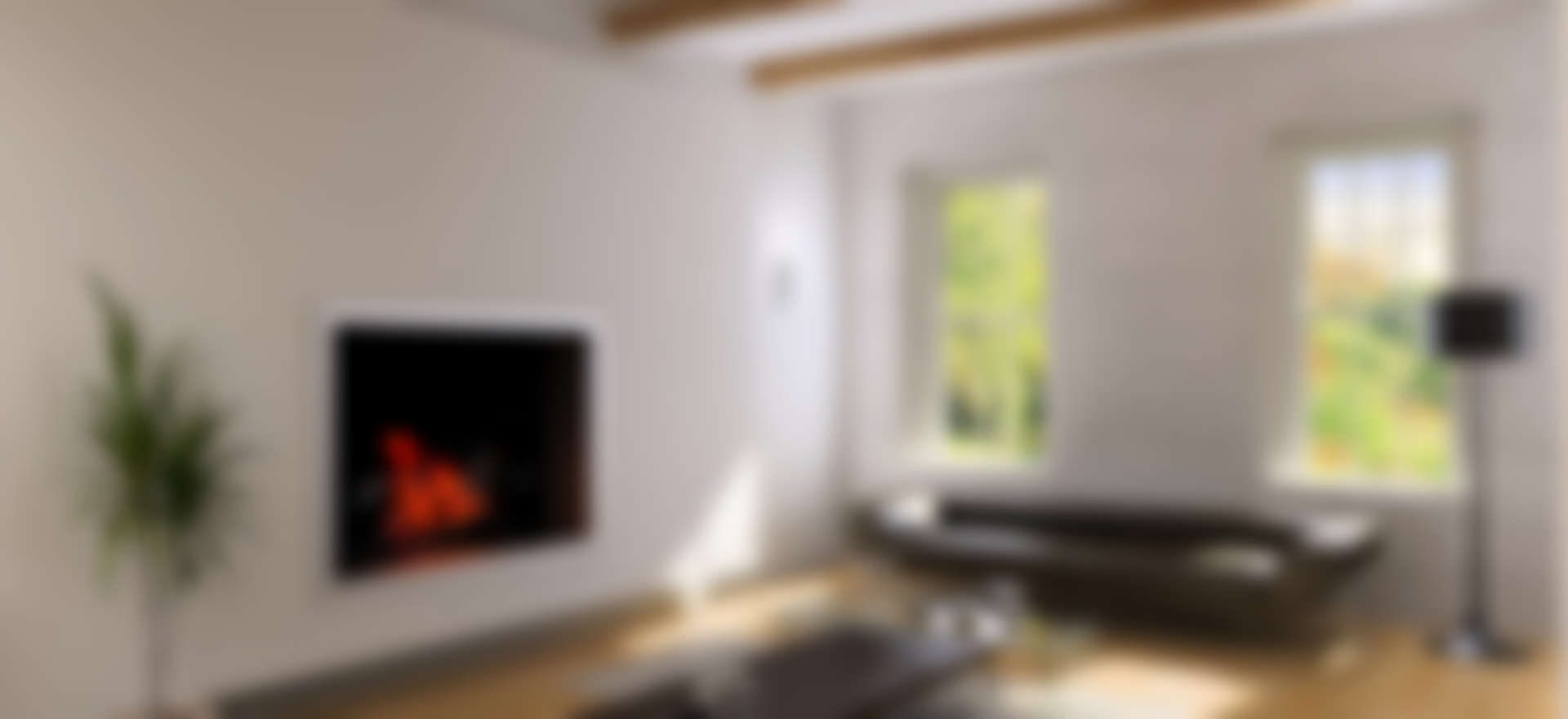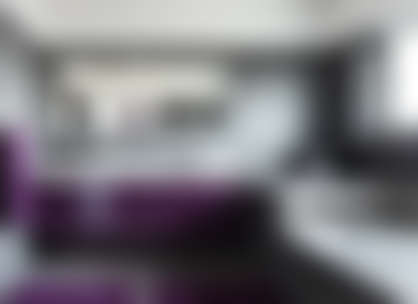 Project details
Final Budget:

$500,000

Square Feet:

5700 sq.ft.

Contract Type:

Exterior Renovation (CM)

Head Designer:

Spencer Matthew Bennington

Location:

Albuquerque, MI
This award winning home was built in 2015 as a second home, and she affectionately named it "Second Wind". There's 3,000 SF of living space, and 2,000 SF of outdoor decks and porches.
The home has an open floor plan and a dining booth built out of reclaimed pine. It even sports a "shuffleboard court" out on the patio.
A Family Home opens a New Chapter…
This project involved an expanded Master Bedroom, new Master Bathroom, remodeled Kitchen, and a remodeled Kid's Bathroom.